MAAVi Lab is an strategic agreement for producers that wish to achieve zero residue while focusing on day-to-day profitability.
"We are under increasing pressure, but our output is decreasing year after year.
Who thinks about us?"
A PRODUCER LIKE YOU
"We have no allies to help us make the transition
from synthetic chemistry to a nature-based system"
ANY COMPANY OF FOOD INDUSTRY
ALLIES
Our partners.

We are one

.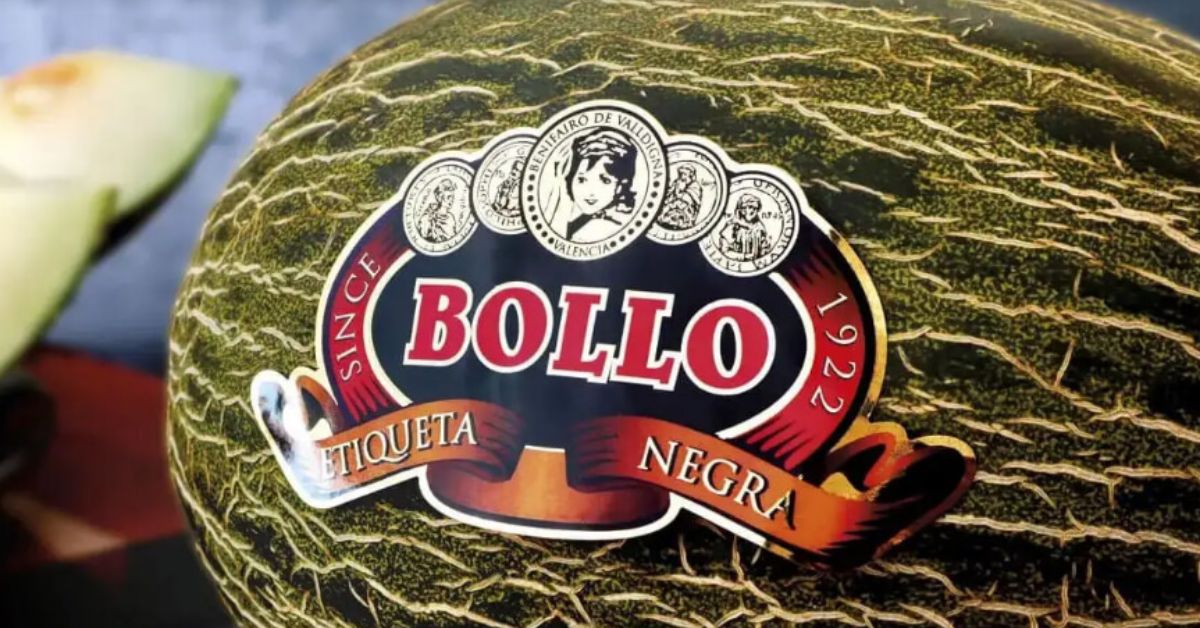 Frutas Bollo
Strategic plan: Obtain zero residue and revaluation

Hectares 1,000 hectares of melon between Brazil and Spain

Leading global producer of Santa Claus melon

Over 100 years of experience, since 1922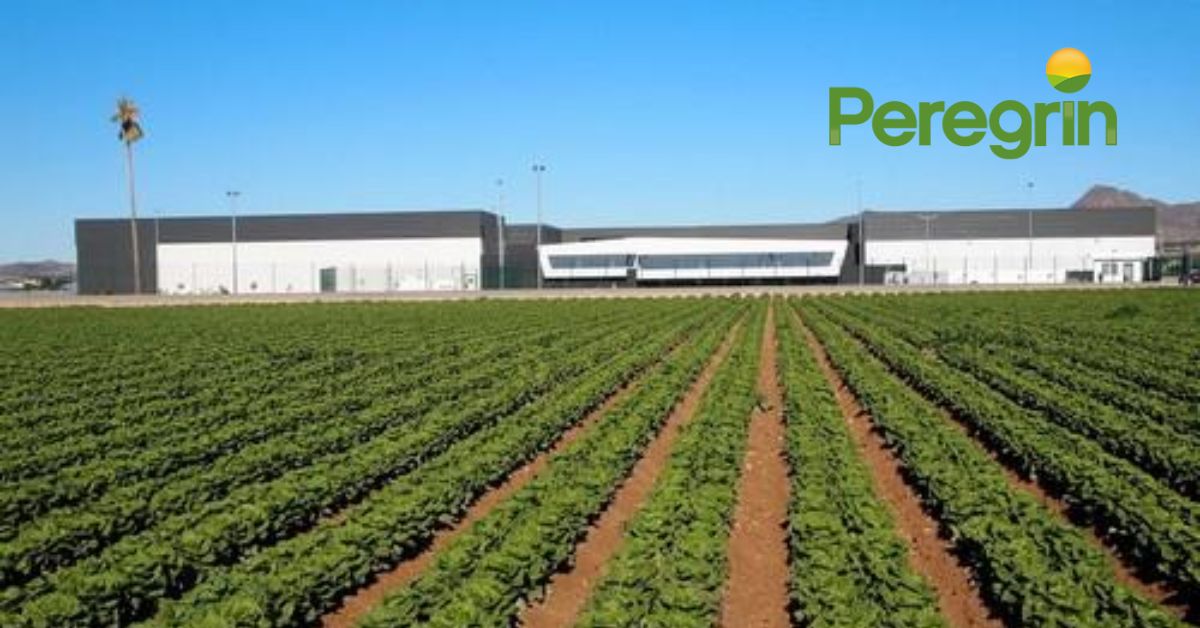 Peregrín
Strategic plan: Strategic plan: Obtain zero residue and revaluation

 

Hectares 4,800 hectares of garlic, lettuce, and brassicas, with garlic being the primary product.

 

Kilos produced: 70 million

 

Over 70 years of experience

 
G's España
Strategic plan: Obtain zero residue and revaluation

Hectares 400 hectares of celery and 2,500 hectares of lettuce, with 2 cycles per year

Over 70 years of experience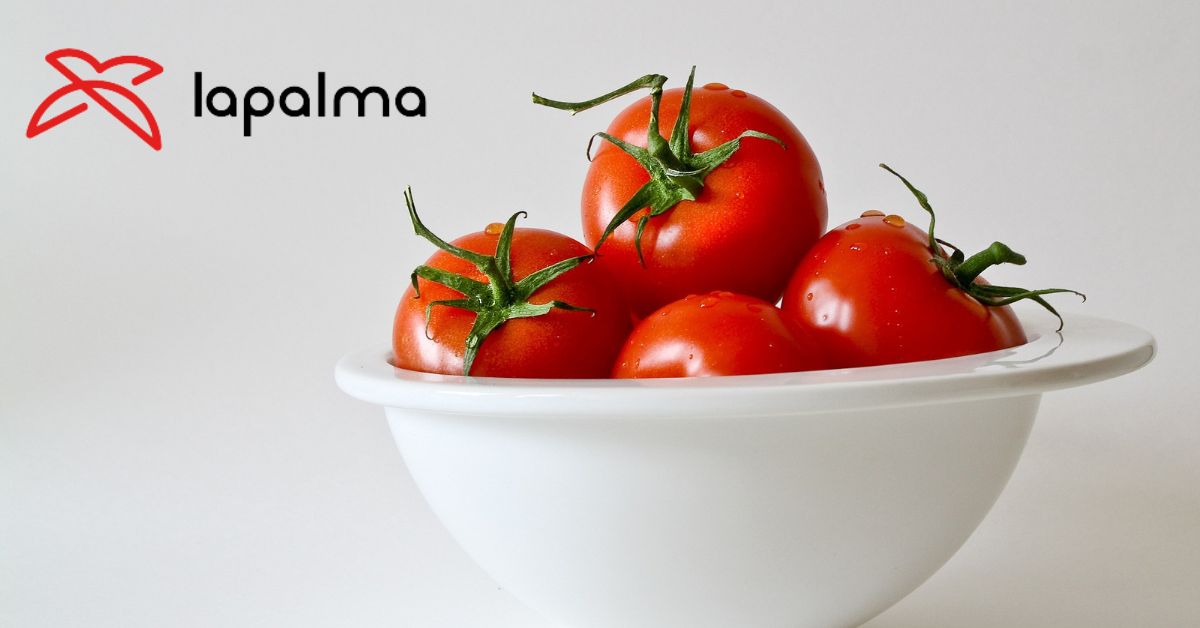 La Palma
Strategic plan: Obtain zero residue and improvement of yield and organoleptic properties

Hectares 800 hectares of different horticultural crops

Leading European producer of cherry tomato

Over 50 years of experience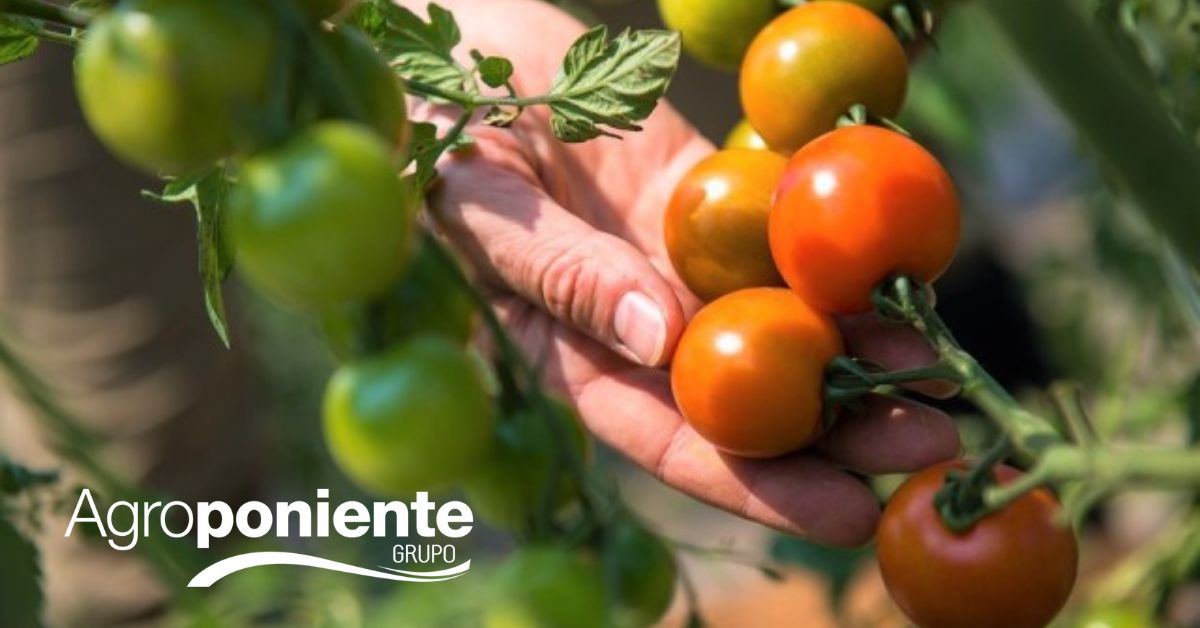 Agroponiente
Strategic plan: Obtain zero residue

Hectares 300 hectares owned by the company and over 3000 hectares owned by affiliated farmers, in greenhouse horticulture.

Over 35 years of experience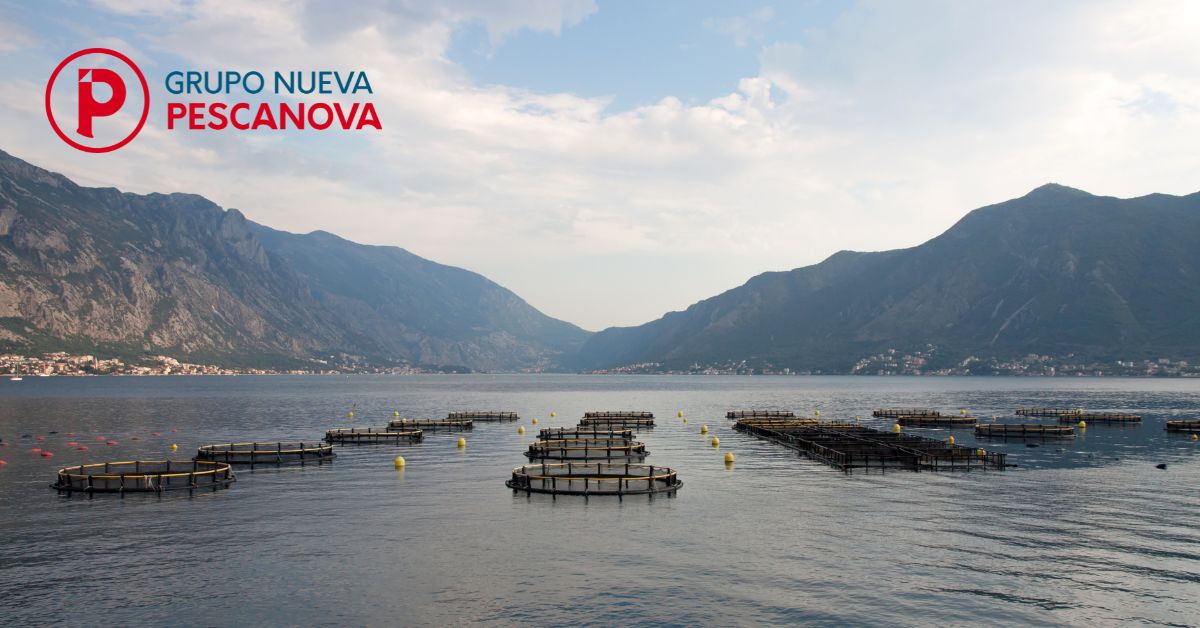 Nueva Pescanova
Challenge: To develop natural natural probiotics capable of enhancing the animal defence mechanism, thus passively increasing their protection against diseases, as well as the development of new foods for species raised in these spaces, which will be primarily produced through the revaluation of industrial by-products.

Leading Spanish firm in the sector among the world's 25 major fishing organizations

+60 years of experience
GREAT REALITIES

THAT AFFECT YOUR PROFITABILITY
The elimination of synthetic chemicals in

food production and the agri-food system

More demanding consumer regarding

their health and sustainability

Great distribution defends zero residue with

more restrictions to suppliers
MAJOR CHALLENGES
No impact on the

environment

No impact on

health

Avoid losing

profitability
YOU WIN. WE WIN.
Our MAAVi Innovation Center at your service
MAAVi LAB is a strategic, custom-made agreement to tackle your current challenges and your future needs, ensuring your profitability

Value proposition MAAVi LAB
We ensure your business' profitability
Agriculture
Zero residue. Zero residue. We will help you to control pests and diseases with nature-based solutions as effective as synthetic chemicals.
Yield increase.
Overcome stress phases
Increased crop quality
Longer post-harvest life
Optimized water and nutrient efficiency
Real sustainability. 
By-product revaluation
Carbon footprint
Food industry
Eliminate pesticides, antibiotics and other compounds from their raw materials to avoid traceability in food products
Replace E numbers, transforming chemical additives (preservatives, antioxidants, flavoring…) into naturals ones, to obtain Clean Labels
Revaluation of by-products to reduce their environmental impact and promote a real circular economy model.
And you should know that… For you this agreement
can be free of charge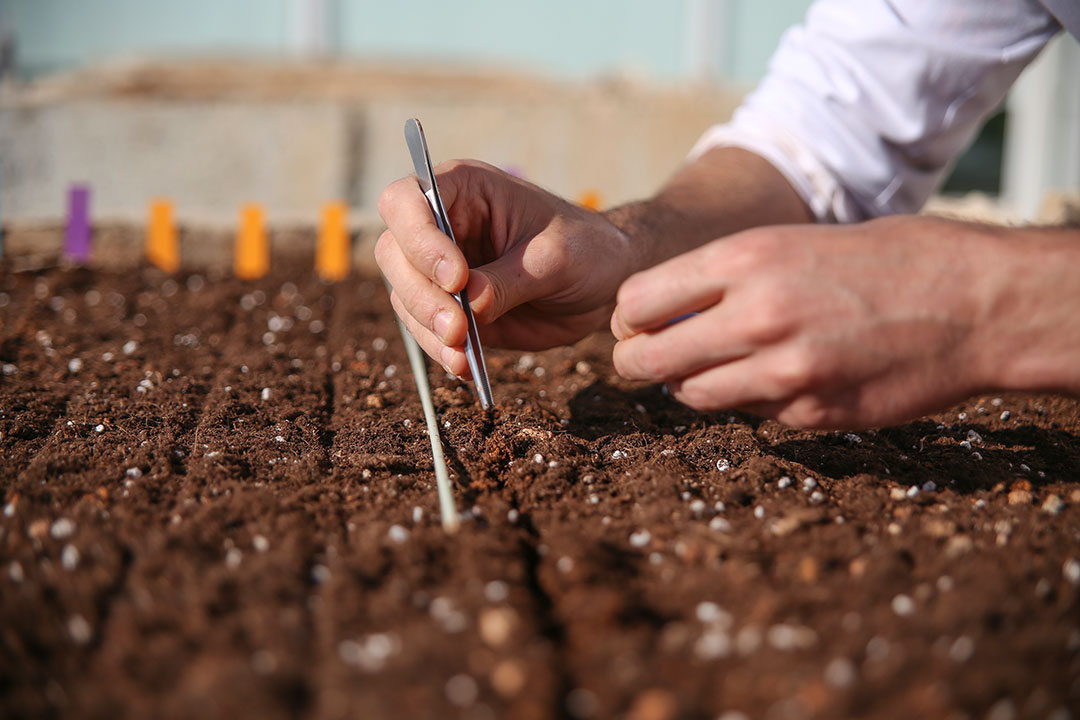 Active listening. We understand your needs.
We elaborate a Strategic, customized plan to ensure your business' profitability
AGREEMENT STAGE MAAVi LAB
We evaluate your current expenses while keeping your profitability in mind, and close an agreement for you
MAAVi LAB can be free of charge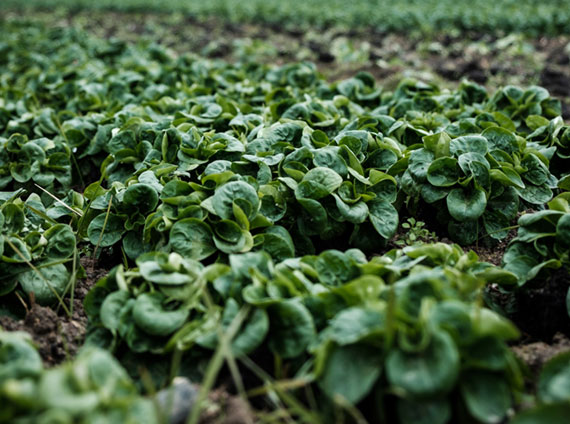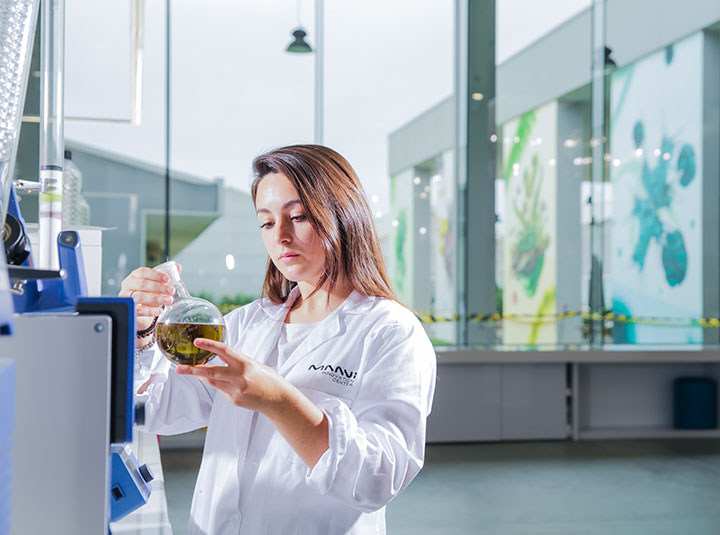 We periodically evaluate the status of our agreement, at all levels.

We share the results of active projects.
We evaluate the status of all conducted trials.
–
We are your partner on R&D&I. Your context changes and we help you to always adapt to your new needs and realities.

New challenges against pests and diseases
Problems caused by climate change
Update of regulatory restrictions
New needs in terms of residues management