We decode

nature
We obtain natural compounds for application in agriculture, aquaculture, animal production, the food industry, the cosmetic industry, and other sectors to make the transition from a synthetic chemistry model to a natural, sustainable, and profitable model

A digital brain that leverages 15 years of natural compound know-how through intelligent automation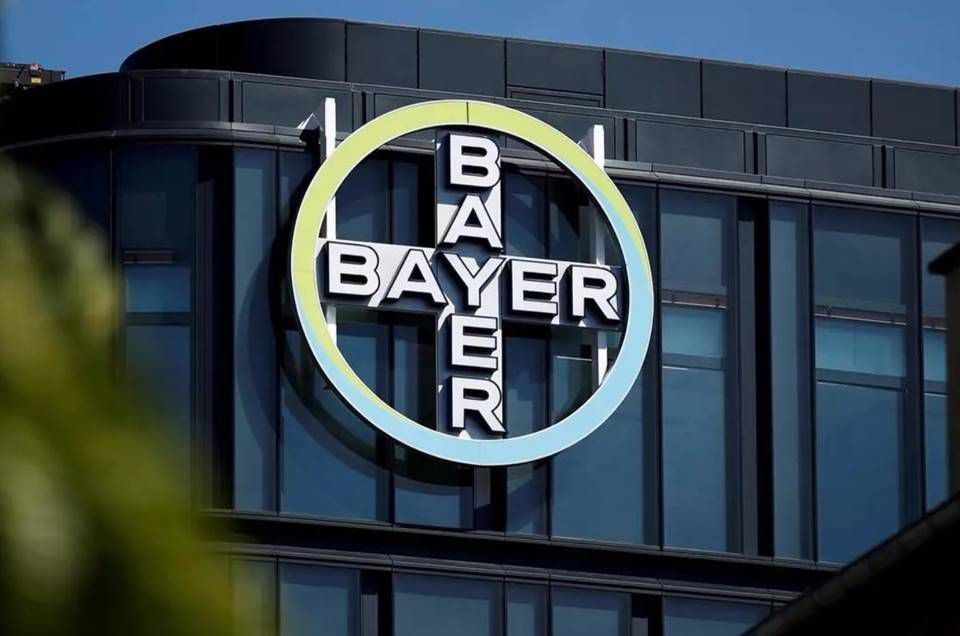 Global benchmark partner in the development of biopesticides
for
Bayer

, based on botany and microalgae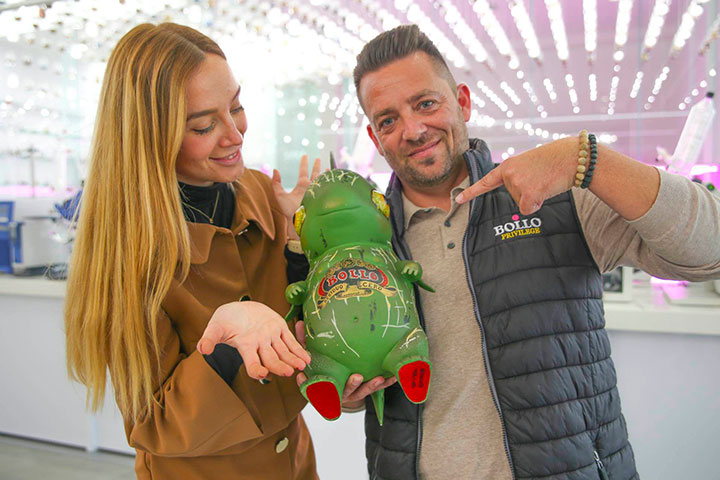 AGRICULTURE
We partner with
Frutas Bollo

, the world 's leading orange and melon producer
to achieve zero residue.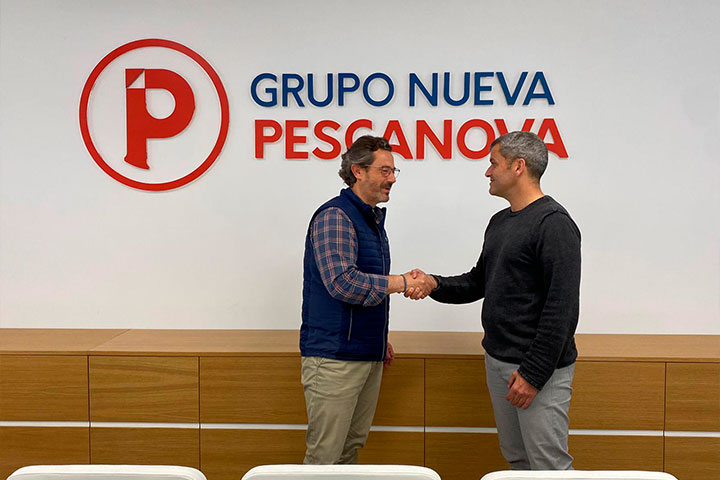 AQUACULTURE
Strategic agreement for the development of natural probiotics
for
Nueva Pescanova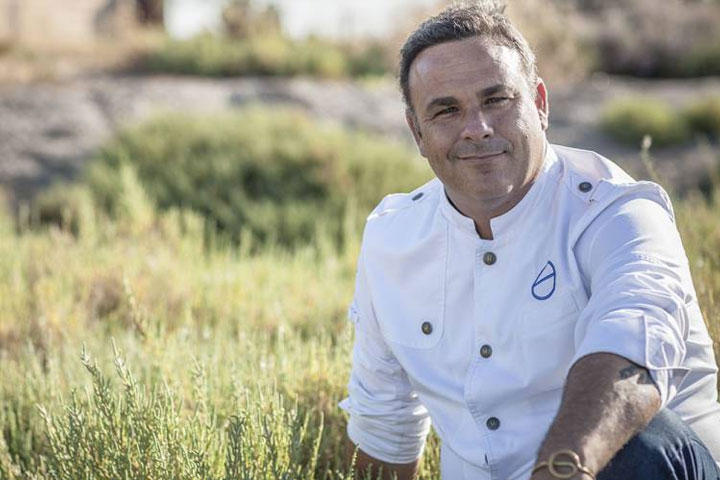 GASTRONOMY
We become Aponiente's Innovation Center, the world's most sustainable restaurant
directed by the chef of the Sea,
Ángel León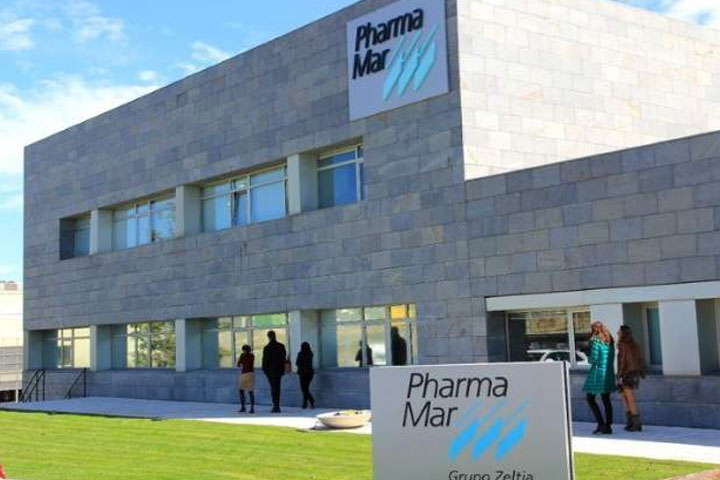 We develop RNA interference technology via fermentation
through our agreement with
Pharma Mar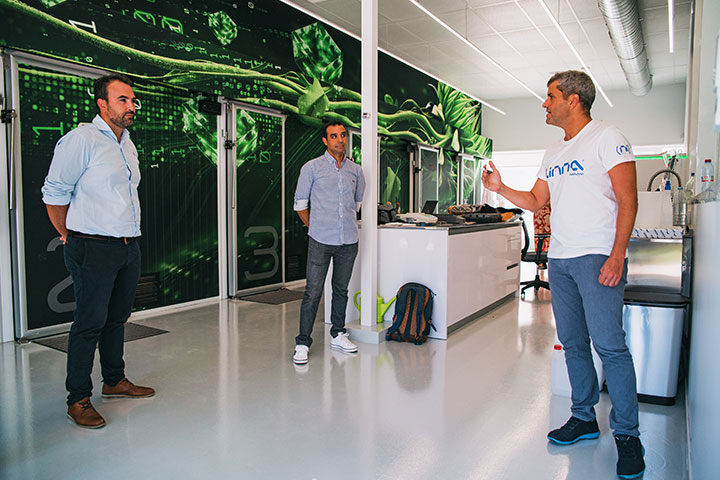 We teamed up with
Biome makers

to combine two AI platforms to decode the soil microbiome.
turning your microorganisms into data.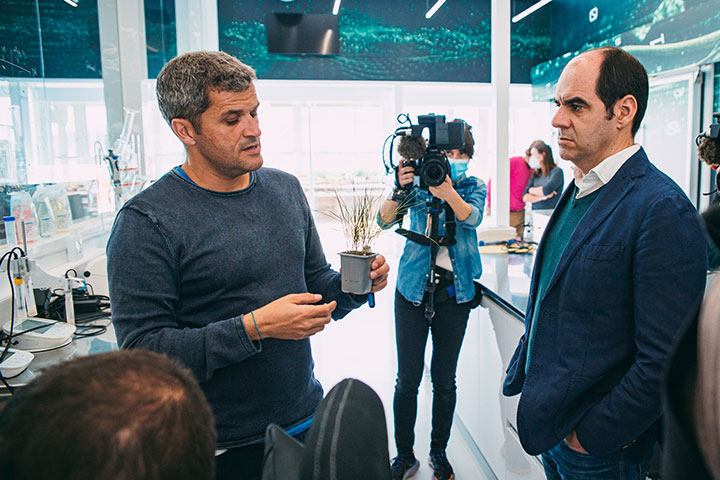 Banco Santander

acquires 5% of Kimitec and MAAVi Innovation Center
recognizing us as the global model for transitioning from a chemical to a natural model in agriculture and the agroindustry as a whole.
We are not your typical natural products company
We do not speak in terms of extracts, but rather in terms of natural compounds that we identify and study in all of their complexity to better understand behavior patterns and harness their great potential. We apply pharmacological methodologies to maximize nature's potential.

We are not a conventional research center
Our work is not aimed at producing scientific publications. Our goal is to develop finished products for the industry. To offer you real solutions.

We are not an agrochemical multinational
All our active ingredients are derived from natural sources. We do not work with chemically synthesized molecules.
We are Europe's largest biotechnological innovation hub specializing in natural compounds derived from botany, microbiology, and microalgae.
We are the global global benchmark in the search for solutions to transition from synthetic chemistry to natural alternatives while maintaining efficacy and profitability.
We are at the forefront of innovation. Through our AI platform we maximize our expertise of natural compounds and their behavior patterns.
We reveal nature's most elusive and ferocious side
We use biotechnological processes to extract a wealth of compounds from natural sources such as botany, microbiology, microalgae, and bioinformatics
MAAVi Innovation Center in Numbers
+
15
Years of experience: botany, microbiology and microalgae.
+
80
top-level scientists from numerous specialized fields.
+
1.800
associated agronomists worldwide.
+
10.000
square meters of R&D+i space dedicated to natural areas.
IT'S THE PERFECT STORM. THE CHANGE BEGINS NOW.
We spearhead the transition
from synthetic to natural chemistry

.
We have the solutions to undertake this transition without jeopardizing agricultural productivity or the profitability of sectors like aquaculture, livestock farming, the food industry, and the cosmetics industry.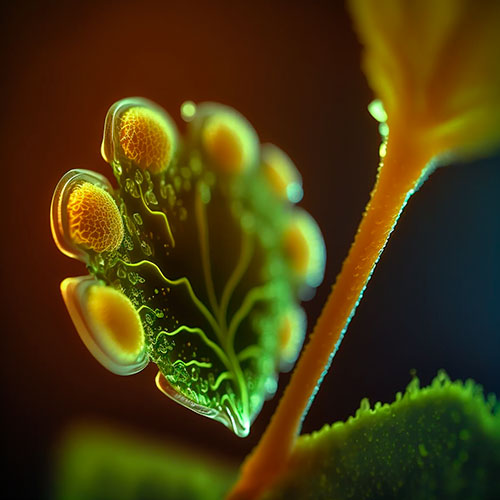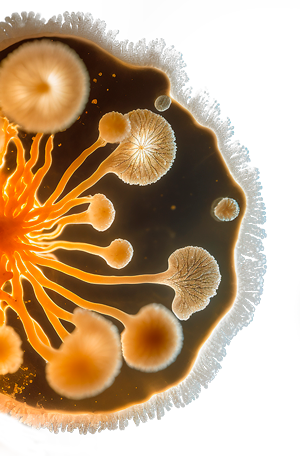 " 15 years in natural intelligence

Powered by the most advanced artificial intelligence tool in the industry

."
OUR INTELLIGENT AUTOMATION PLATFORM
We innovate our approach to generating applied science
in any sector

.
We understand and discover new and improved methods of utilizing nature to produce food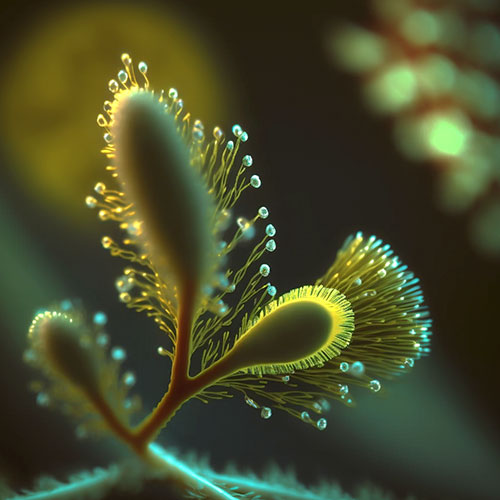 3
–
5 millions
natural compounds to be decoded by 2030.
+
500 TB
of transcriptomic data.
+
130 millions
images taken with RGB sensors, PAM and hyperspectral cameras.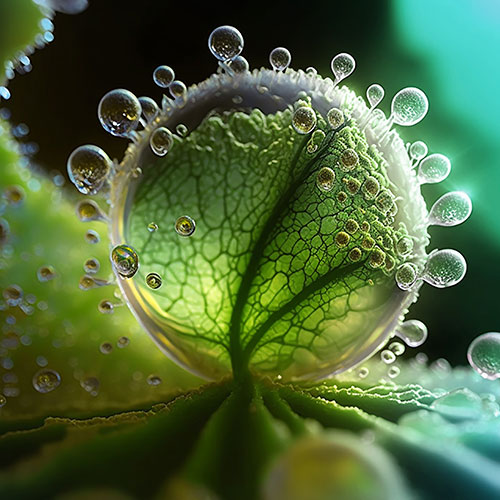 OUR ARTIFICIAL INTELLIGENCE
We decode nature's hidden secrets 
and understand its patterns at breakneck speed

through our platform

LINNA

.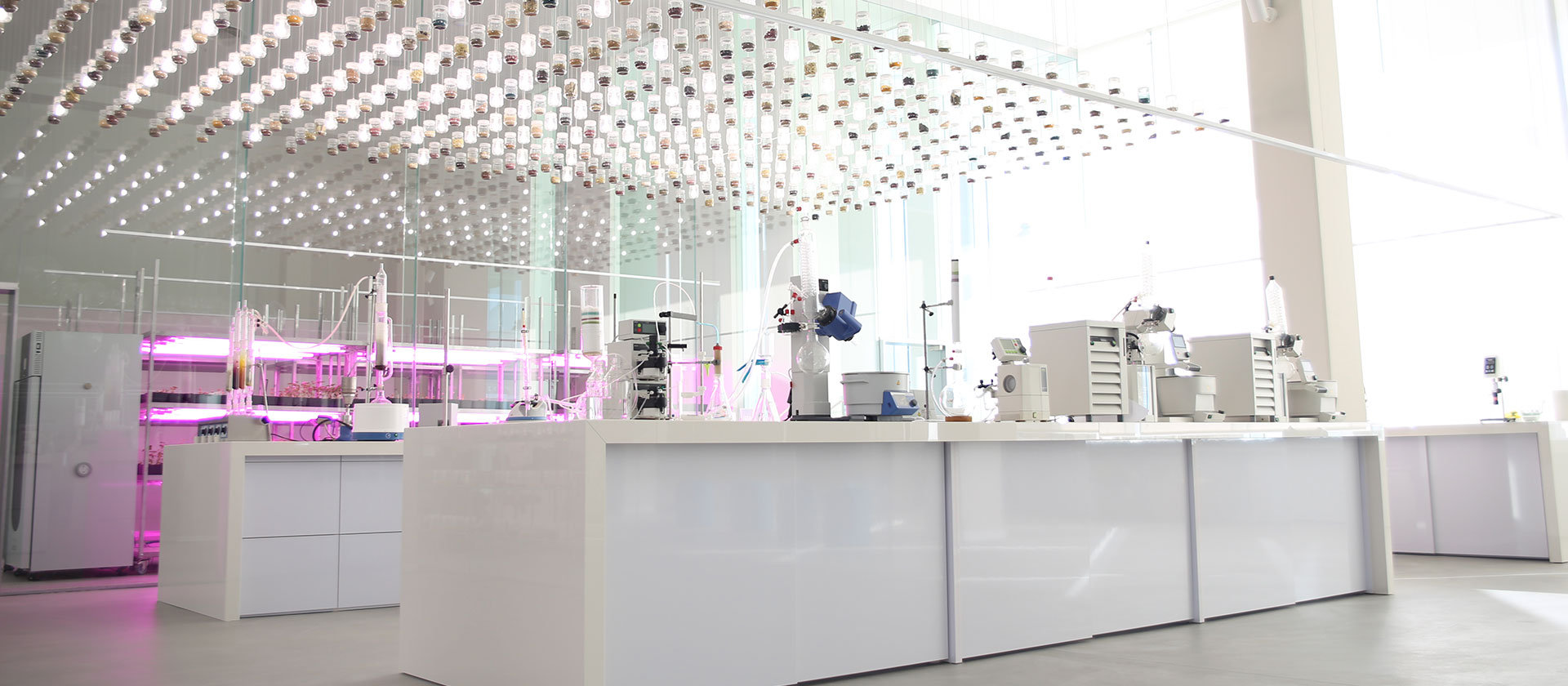 LEADING SCIENCE IN EUROPE
The only biotechnology company with 5 Horizon projects, Europe's Oscars for science and innovation.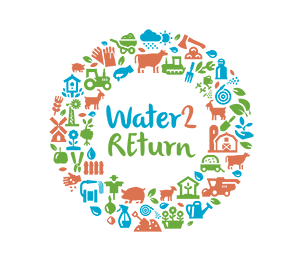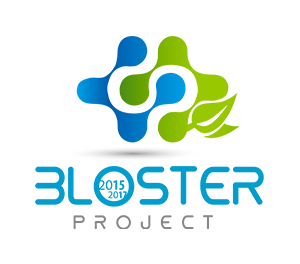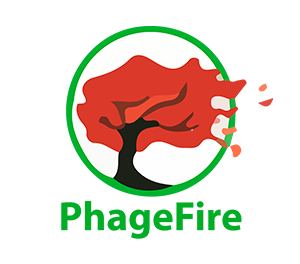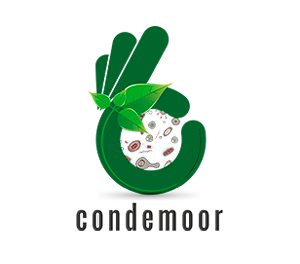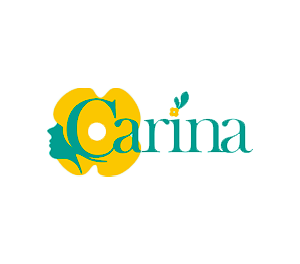 Recognized by the European Union as a reference center for achieving zero residue.
We are a global benchmark not only because of the scope and volume of our projects, the number of patents and collaborations, and the breadth of our product portfolio, but also because we have established ourselves as a key research center and strategic partner for global agrochemical companies, farmers, and prominent scientists.
We are your ally in Europe and throughout the world because of our capacity to respond to the global need to reduce the use of synthetic chemicals and our commitment to natural chemistry in various sectors.
SECTORS WITH NUMBERS THAT SPEAK FOR THEMSELVES
Agriculture
billion euros; a market that must be transformed
A big industry based on chemical products that must be replaced with natural alternatives.
The Green Deal, a continent's sustainable future
7 years to cut chemical usage by 50%. Zero residue by 2050.
billion people on the planet
According to the FAO, the present population of 8 billion people will increase to 10 billion by 2050.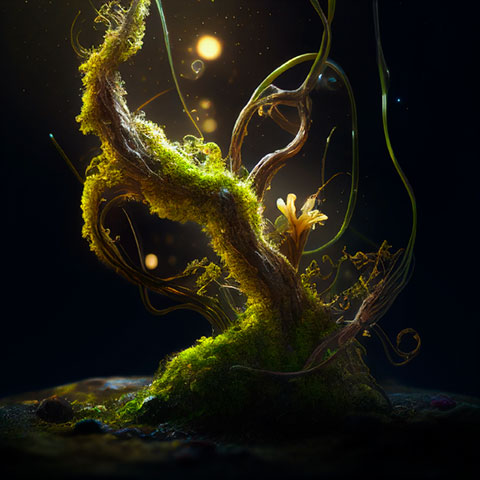 of consumers seek Clean Labels
They prefer minimally processed foods with more natural ingredients.
of the population has changed their eating habits
This is suggested in Nielsen's FMCG and Retail Insights report.
Increase in food production
According to the FAO, food production must increase to feed us all by 2050.
ALLIANCES WITH A SOUL
We serve as the reference research center for the
most sustainable restaurant in the world
"The sea holds the key to save humanity. The MAAVi Innovation Center provides us with the AI-based technology and resources we need to make this a reality and, more importantly, to share it with the rest of the world. Science has taught us about plankton, but not how to use it as food, which is what it's all about—discovering and decoding the secrets of the sea."
–
"We met by chance, but it didn't take us long to discover that we had the same passion for and commitment to to excellence in our work". Angel's ambition of discovering ingredients in the sea has become a reality thanks to our artificial intelligence tool."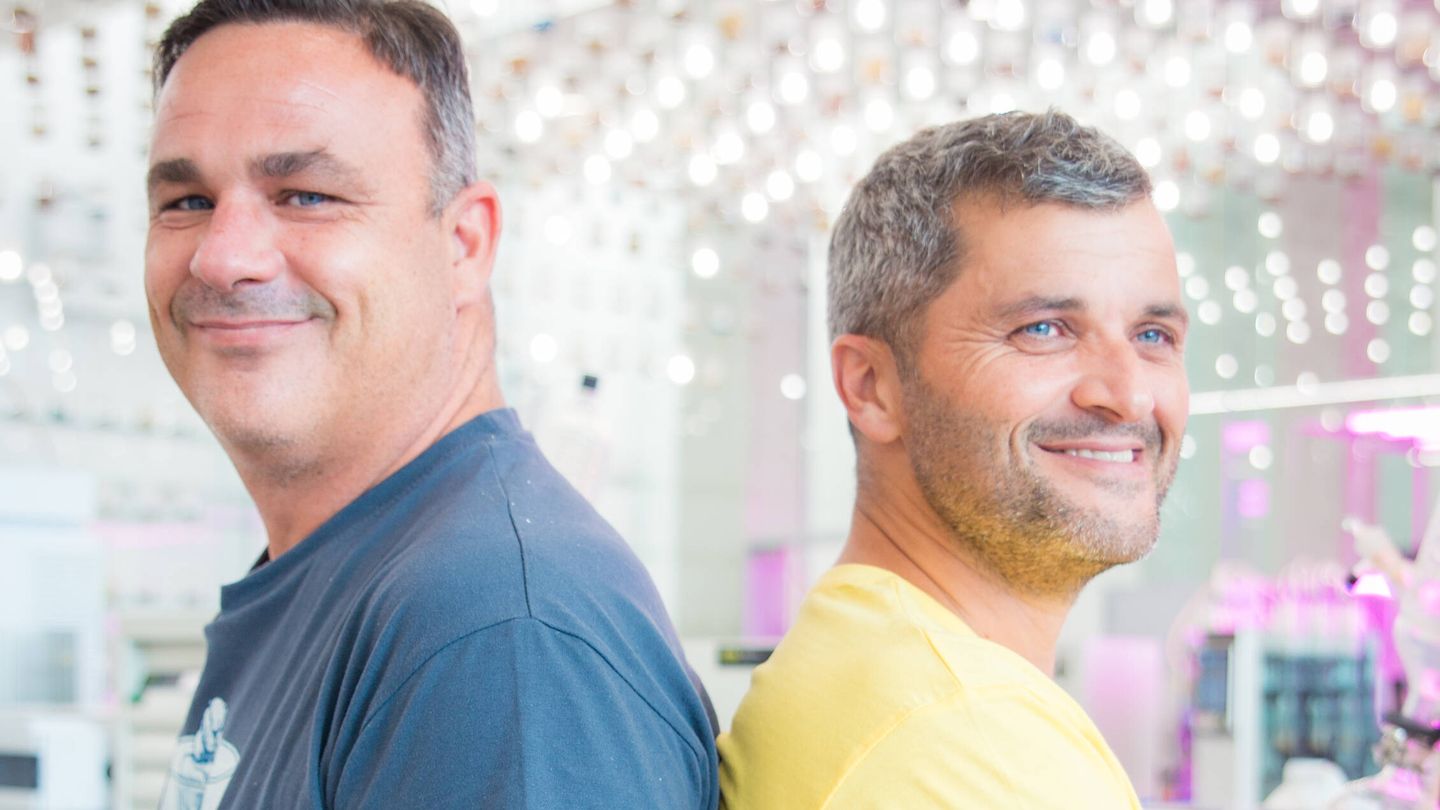 Ángel León, chef of the Sea at Aponiente, the most sustainable restaurant in the world, and Félix García, CEO of MAAVi Innovation Center and Kimitec
Open Innovation 360º
Through our Open Innovation 360o strategy, we broaden our scope and accelerate the transition from synthetic to natural chemistry by extending our potential and expertise to industries from various sectors.
Food industry
Are you looking for an ally to guide you through this natural revolution? We offer solutions to eliminate the use of artificial chemicals in your raw materials as well as natural alternatives to synthetic food additives (elimination of E numbers).
We help you in setting up a successful circular economy by increasing the value of your byproducts.
Agrochemical companies
This sector has been essential to increasing agricultural productivity for many decades. However, it must deal with an impending portfolio change as a result of new regulations and trends. Biopesticides and biostimulants will be the REAL alternative to synthetic chemistry, but not at the expense of efficacy or profitability.
Farmers | MAAVi Lab
Are your crops under threat from pests and diseases, yet there are no solutions available? Are you concerned about how climate change will effect your cropping system? Does reaching zero residue affect your productivity?
We promote
real sustainability

Economic sustainability
Through the development of 100% natural products we ensure your crop productivity with the same efficacy, and guarantee the profitability of your business in aquaculture, animal production, food industry, cosmetics and other sectors
Social sustainability
Your partnership with us will have a direct influence on the health and well-being of the 10 billion people who will populate the planet by 2050.
Environmental sustainability
We make the circular economy a reality by revaluing your byproducts and repurposing them.
Our Soul MAAVi Foundation
When we combine "making things happen" with "soul," we get MAAVi Foundation. Our purpose goes beyond just economic gains; we encourage youngsters to be upright, responsible, respectful, and self-assured individuals who choose a promising future. Through four areas of development—sports, healthy habits, education, and professional development—we help over 500 children in Almeria, starting at age 4, to have access to a better future.
Would you like to discover how we change people's lives in a community that is home to more than 120 different nationalities?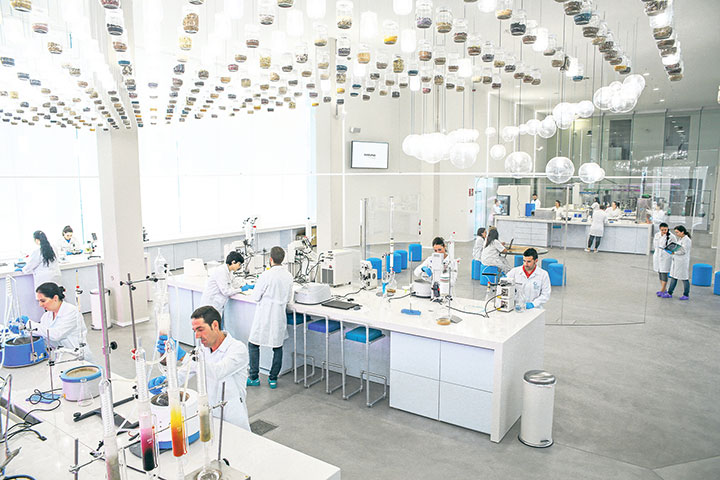 Talent, passion and commitment
MAAVi Innovation Center is a high-performance biotechnology innovation research center. It is about having a purpose and making a difference in the world every day. We are all about making things happen, but having an exceptional aptitude is not enough. Above all, we appreciate those like you who are prepared to lay it all on the line to tackle the next challenge.
Do you want to know how we are changing the world from the shores of southern Europe?